Big News: I'm an ASJA Writing Award 2021 Recipient!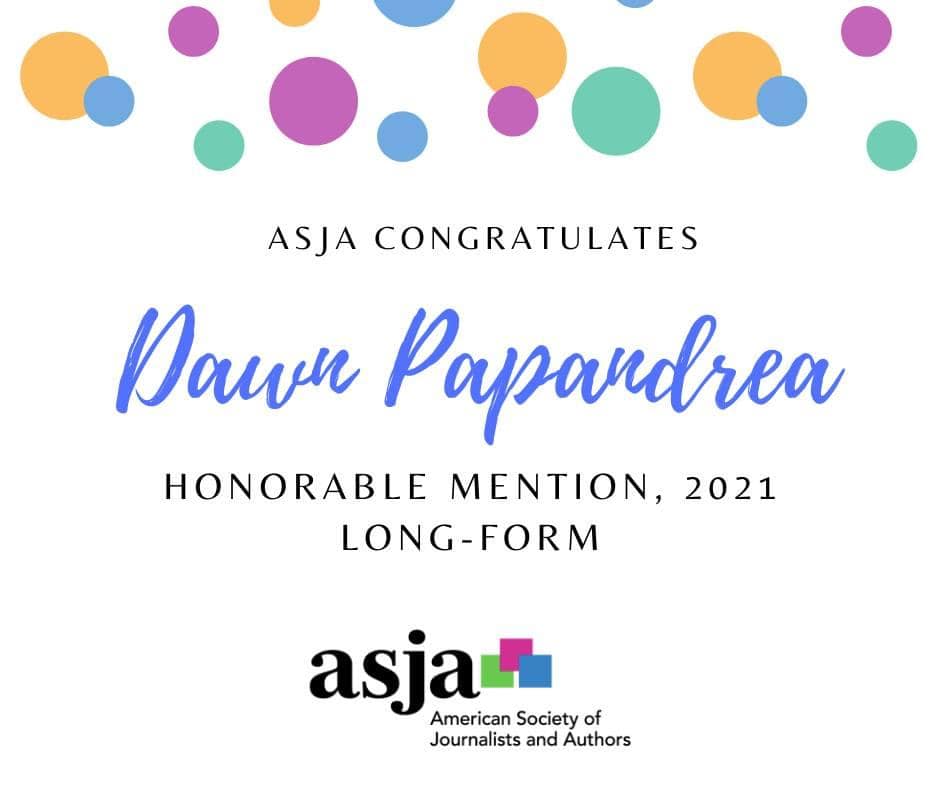 So honored to be recognized by my peers at the American Society of Journalists and Authors for my ebook for Monster: "The Remote Workforce."
Comments from the judges:
Dawn Papandrea's data-driven report sheds light on what may occur when the pandemic's "infinite present" comes to a close, and delves into the future of work. Papandrea offers a fresh take on a subject that has been widely debated in the past 12 months. The use of specific company data made for a compelling comparative analysis on the trends that are likely our future.
Thank you, my ASJA friends, for this honor!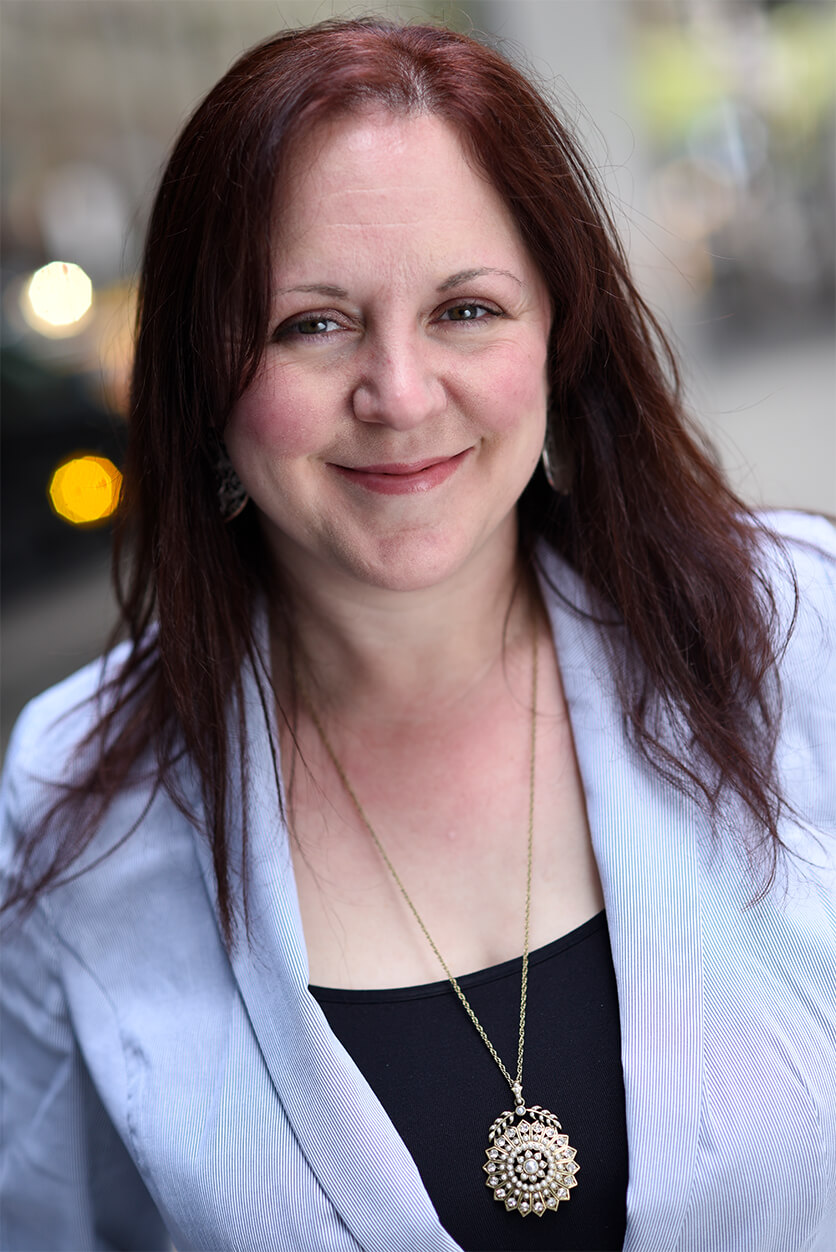 I create content that engages audiences and drives client goals.